Who we are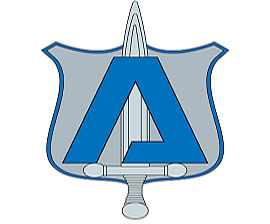 Aldeman & Associates LLC
ALDEMAN & Associates LLC is an experienced training provider, catering to the needs of government agencies, private businesses, and law enforcement professionals. Our team of associates are a diverse group of individuals from across the country armed with specialized training and vast personal experiences in their respective field. With such diversity, we are equipped to provide customized trainings and solutions in accordance with the needs of our customers.
Our associates have vast experience on their respective field and most are consider experts on the subjects they present.
The courses and materials use are intended only for informational purposes. The goal is to provide useful information, but the presenter makes no claims, promissory warranties regarding the completeness, accuracy, timelines, or adequacy of the information contained in their presentations.
Because laws and regulations are constantly being changed, revised, repealed, interpreted and otherwise affected by judicial decisions and enforced or administered pursuant to changing executive policies and practices that are often bases resource constraints. It is strongly recommended that the attendee not rely on this material without checking more thoroughly with authorities in the state of this presentation, and with departmental policies, memorandum, codes of conduct, etc. from the agency the attendee is employed by.
Our associates are current or retired law enforcement professionals that share their learnings, experiences and tactics that are or were successful for them thru many years of experience.
At ALDEMAN & Associates LLC we pride ourselves of the outmost professionalism and will never utilize our personal political views within our trainings or services.
PODCAST AND CHALLENGE COIN
70 years of comibined experience
Our founders have a combined experience of over seventy years in the law enforcement field serving in different disciplines, supervisory capacities, and numerous specialized units. This level of expertise, discipline and diversity is applied to all our associates making ALDEMAN & Associates LLC the right choice to deliver your law enforcement training and consulting needs.
Consulting and Audit Services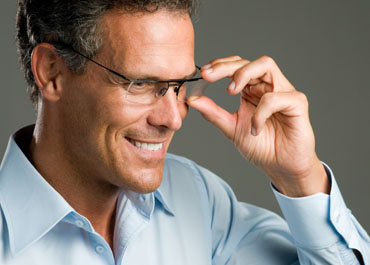 Aldeman & Associates LLC will customize training courses to meet the needs of your agency, security company or corporation. Our associates are experts in a vast array of law enforcement and security concentrations. Contact us to schedule a meeting where we can discuss how we will meet your needs.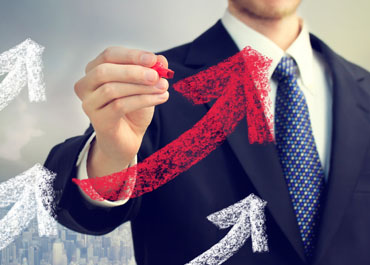 Aldeman & Associates LLC provide our clients with an independent review of agency or corporation policies, procedures, and tactics. Upon completion of this review, we recommend strategies that will directly improve employer, employee, and facility cohesiveness. These recommendations will be complemented with a comprehensive plan to guide the success of your entity. If you are looking to maximize the efficiency and security of your business and employees, contact us via the below link.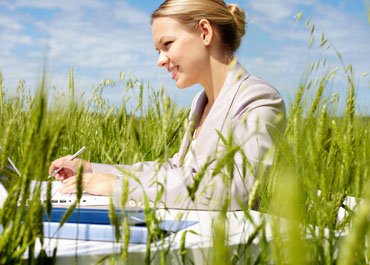 Aldeman & Associates LLC have conducted hundreds of investigations to successful conclusions as a result of their determination, experience, and multi-discipline trainings. We are a professional organization and integrity is at our core.